Contact Us In The Partner With Us >> About Us Section!

Scan Our Prescription Drug Card Today And Start Saving Money NOW!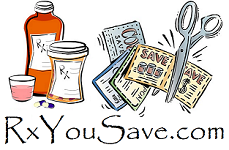 Scan Our Prescription Drug Card & start saving money NOW!  Don't forget to give them to everyone you can think of, including but not limited to friends, family, coworkers, clients, neighbors and anyone else who you think would personally save money by using this card.  We encourage you to use the card yourself so you can see just exactly how much that you can save.  That way you can personally vouch for the savings and how much it helped you save.  Easy as 1,2,3--  1. Scan QR Code, 2. Take To The Pharmacy and 3. Receive Your Discount!

And as always, don't forget to spread the word!  Word of mouth is by far our biggest factor in expanding our growth and helping as many people as we possibly can!

And remember--The RxYouSave Card is accepted at over 60,000 Pharmacies NATIONWIDE!  This includes many national chain pharmacies as well as Independent Pharmacies.
If you have any questions as to how this program works, simply visit the Frequently Asked Questions Page.
Scan Our Prescription Drug Card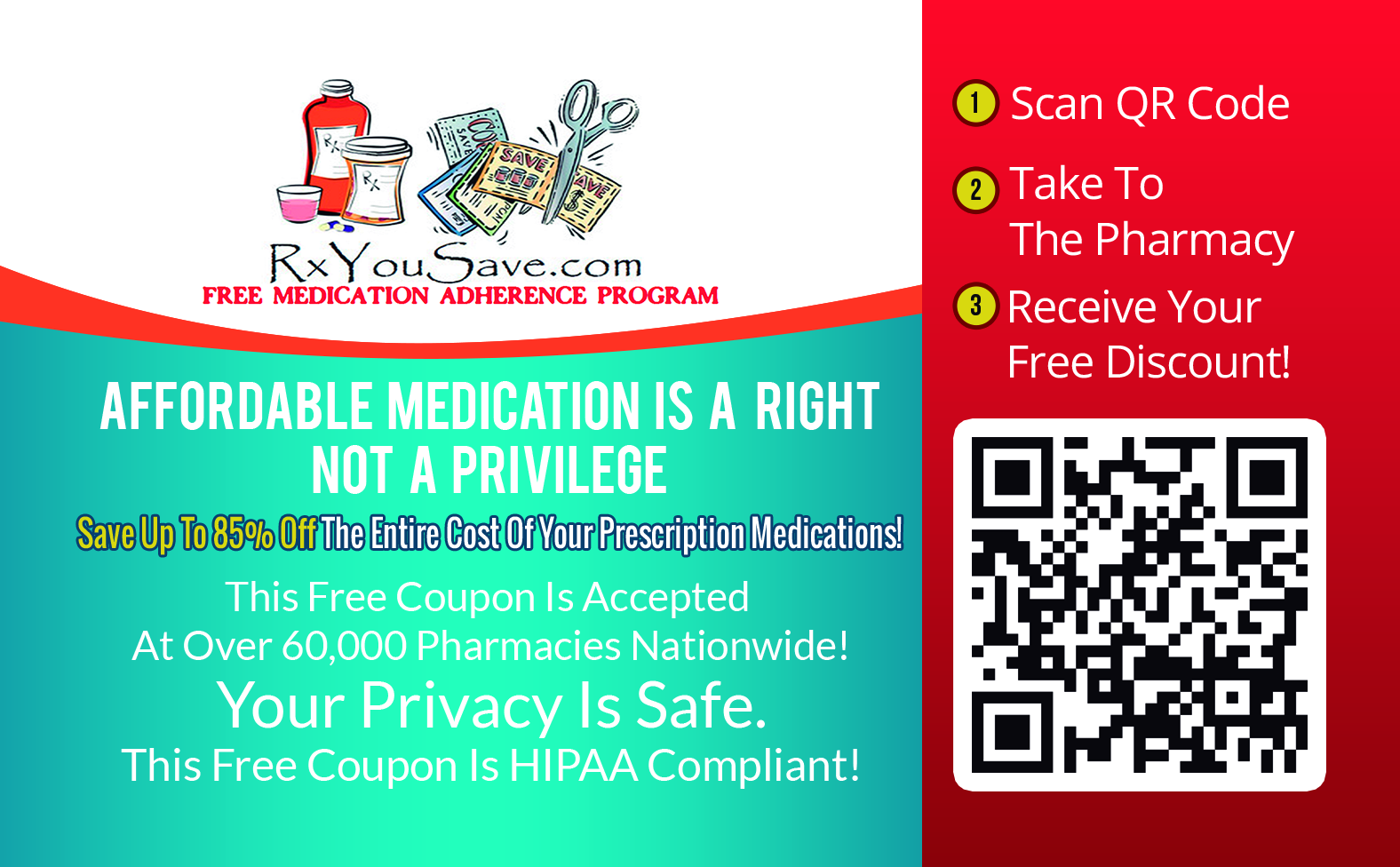 Click Here To Go To The Top Of The Page