Contact Us In The Partner With Us >> About Us Section!

Attention All Telemedicine Companies: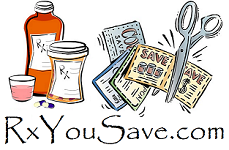 My name is Jessica and I want to partner RxYouSave with Your Telemedicine Company.  My Company Partners with Telemedicine Companies, Doctors Offices, Nonprofit Organizations, Hospitals, Schools and Pharmacy Staff Members in order to help reduce the high cost of Healthcare in the US.  I believe that both Your Company and RxYouSave can both benefit by entering into a Mutual Partnership. I believe our partnership will be a WIN-WIN-WIN Situation for everybody involved.
Allow me to explain in further detail:
Your Company takes care of Doctor Visits via a Telemedicine Platform.  This is advantageous to patients because they don't have to wait for weeks in order to visit a doctor.  Patients have the option of paying with insurance or paying out of pocket for each visit.  What Your Company Does Goes A Long Way Towards Reducing The High Cost Of Health care And Increasing Health care Access For People Who Reside In The US.

RxYouSave takes care of helping Patients be able to afford the prescriptions that Your  Physicians prescribe.  Your Physicians see a variety of patients and also Prescribe much needed medications to treat a variety of illnesses and conditions.  All of this is extremely futile if the Patient cannot afford the medications that are prescribed to them because of extremely high cost.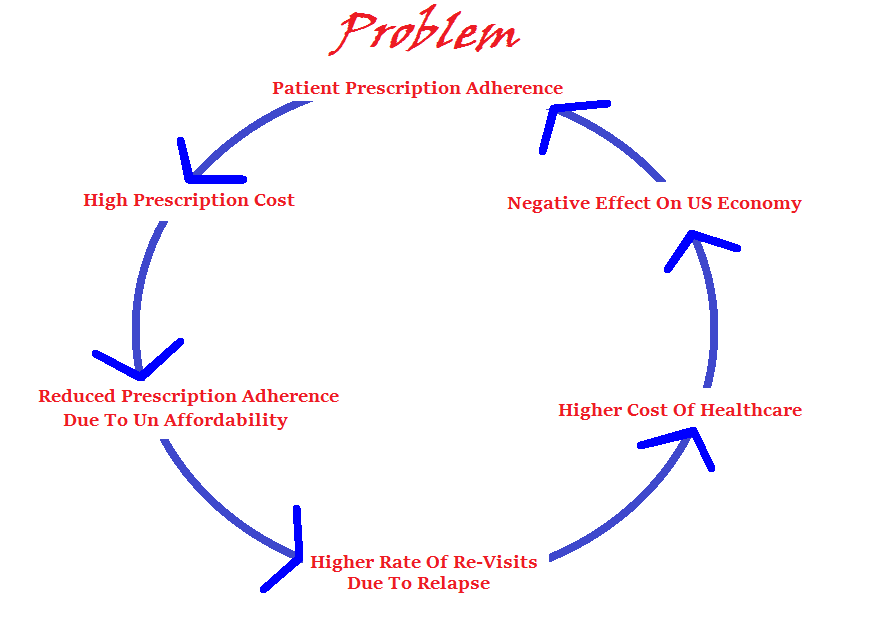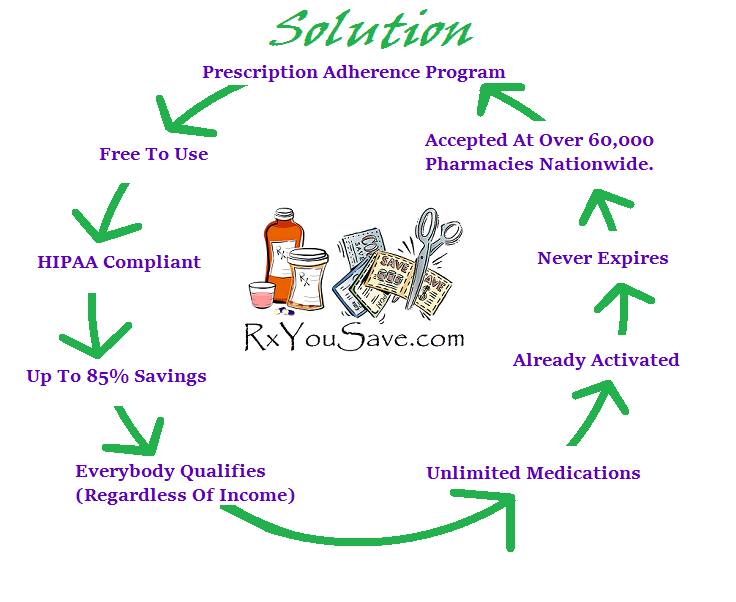 To Sweeten Our Partnership, RxYouSave will Invest A Portion Of Our Profit Into Your Company for Every Time our card is used.  You have an idea of how many times per day that Your Company prescriptions are filled, so you know just how quickly it can all add up.  Your  Company will get a Unique Group Number for Investment Tracking Purposes and I will send my Investment once per month on the 21st (unless the 21st falls upon a weekend or a holiday, in which case it will be the next available business day).
RxYouSave Telemedicine Solution
There are several different Options that RxYouSave can work with your Telemedicine Platform.  Each of these Options can be used together if you like:

Option One

We will provide you with your free card information in Text Form

Your Company then Integrates your free card information Into Your Current Telemedicine Platform via API right at the point of prescribing
Best places to put this information is either in the Pharmacy Note Section or Coordination of Benefits Section of your Telemedicine Platform
This Information gets sent to the Patient's Pharmacy with every e-prescription

Your Company gets paid for every medication that is processed using your card information

Free Monthly Medication Reports To Show How Your Company Is helping to Increase Patient Medication Adherence
Option Two

Free Card That Can Be Attached (As An Image And PDF Text Link, etc.) With Every Email and in every Newsletter (Followup, Sign Up, etc.) Sent Out To Consumers (I made examples that I can send out to you)
A Short Paragraph Can Be Added, Above The Fold, Bringing Attention To The Benefits Of Using our Free Card
Patient Downloads & Prints Card From Your Company Followup Email/Newsletter.
Patient Takes Printed Card With Them To The Pharmacy.
Pharmacy Staff Member Enters Card's BIN, PCN, & GRP And Patient Receives Discount!
Free Monthly Medication Reports To Show How Your Company Is helping to Increase Patient Medication Adherence
Win #1 - How Patients Benefit:
Patients are our Number One Priority.  Without them, we wouldn't be able to do what we do.  The following is how Your Patients will benefit from a Mutually Symbiotic Partnership with RxYouSave:

Able To Afford Prescriptions And Doctor Visits With Your Physicians
Does Not Have To Choose Between Filling Prescriptions & Putting Food On The Table
Increased Peace Of Mind
All Types Of Patients Benefit, But Those Who Benefit The Most Are Those Who Are On A Fixed Income, Have High Deductible Health Insurance Plans, Are Uninsured Or Under-insured And Those Who Are In The Medicare Coverage Gap (AKA Medicare Doughnut Hole).
Win #2 - How Your Company Benefits:
Increased Word-Of-Mouth Advertising
Increased Brand Awareness
Increased App Usage
Increased Business Growth & Expansion
Increased Need For Physician Employment
Increased Revenue
Increased Positive Public Relations
Win #3 - How RxYouSave Benefits:
Increased Card Usage
Increased Brand Awareness
Increased Word-Of-Mouth Advertising
Increased Business Growth & Expansion
Increased Positive Public Relations
Why Telemedicine Needs RxYouSave

RxYouSave prides itself in having and maintaining Better Business Bureau Accreditation.  Having an Accreditation with the Better Business Bureau builds and maintains Consumer and Business Trust and Relationships.  It is important to know that not every company qualifies for BBB Accreditation.  A Majority of other Prescription Discount Card Companies do not bother with accreditation with the BBB for one reason or another. 
It is also important to point out that a majority of other Prescription Discount Card Companies Sell Private Patient Information to Drug & Insurance Companies For Their Own Profit.  RxYouSave is Completely HIPAA Compliant And Never Sells Or Collects Any Private Patient Identifying Information Whatsoever.

Accredited With The Better Business Bureau
Better Business Bureau Grade Of "A"
As Of 2/11/2017, RxYouSave Has Saved People $880,479.79 & Counting Off The Total Costs Of Their Prescriptions
In Business Since 9/3/2014
HIPAA Compliant - No Private Patient Identifying Information Is Collected Or Sold Whatsoever
Our Card Is Free To Use
Our Card Is Accepted At Over 60,000 Pharmacies Nationwide
No Pre-Existing Condition Exclusions
It Comes Already Activated - Ready To Use
Every Card Can Handle Unlimited Medications
Everybody Qualifies
Never Expires
In Conclusion...
I would like to discuss this Telemedicine Partnership more with you in greater detail.  You will find that a Partnership with RxYouSave will be extremely beneficial in more ways than you could have ever imagined.
My office is open from 9AM to 9PM Eastern Time Monday Through Sunday.

Click Here To Go To The Top Of The Page
End Of Telemedicine Page