Contact Us In The Partner With Us >> About Us Section!

Unsubscribe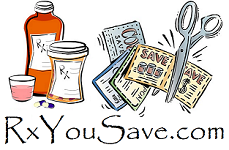 Here is where you can unsubscribe from our faxing list.

You may be wondering how we got your fax number to begin with. 

We got your fax number from the following website:  http://www.AtoZDatabases.com
 You may also want to contact them to have your fax number removed from their download database as well.

We also found your fax number by narrowing down to the appropriate taxonomy code. 

If you want your fax number removed, simply fill out the form below and we will remove you from our mailing list permanently. 

We meant no harm by faxing you, so please don't take it personally. 

| | |
| --- | --- |
| | Watch This Funny Cat Video! |
Click Here To Go To The Top Of The Page